Welcome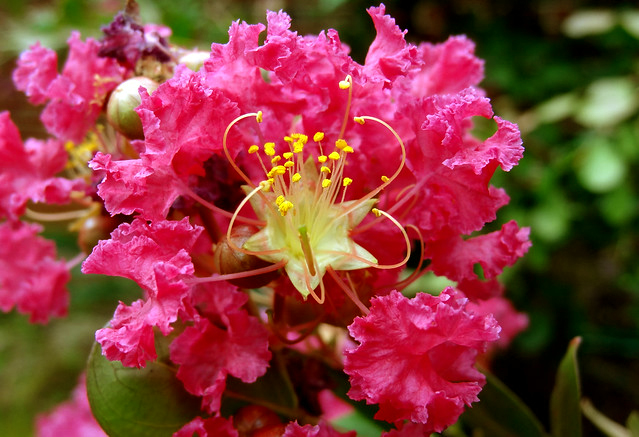 Avondale Estates Garden Club (AEGC) was founded on June 10, 1931 when 34 women, at the invitation of Mrs. Germaine McGovern, gathered at her home at 22 Dartmouth Ave. Shortly thereafter, the women began to beautify public areas of the city.

The inaugural project of the Club was planting the Abelia hedge along N. Avondale Road. Labor was provided by workers from the New Deal's Work Progress Administration (WPA). AEGC's beautification program expanded to include the shores of Lake Avondale and the Bird Sanctuary beyond them.

Other sights we enjoy today that are the result of the effort of those hard-working AEGC women, include the Christmas tree at Clarendon and Avondale Plaza. An outstanding characteristic of the Club's many efforts was the cooperation between the Club and City officials in making all these enhancements possible. Newspapers outside the community frequently recognized these cooperative efforts.

AEGC activities extended beyond its neighborhood and included more than beautification activities. These included contributions to the planting at the Governor's Mansion and in Piedmont Park, presentation of various educational opportunities, and visiting garden related sites locally and around the state.

AEGC continues to reflect the interests of its earlier members with projects involving the City and areas statewide.